Former Mets star, Daniel Murphy, Attempts Comeback Three Years After Retiring
by Scott Mandel
Good for Danny Murphy, the former second baseman of the Mets. Murph just signed a contract with the Los Angeles Angels to try a comeback after being out of the game for three years. One of the best pure hitters in the game in his prime, the 38-year old Murphy was ripping independent league pitching this season, playing for the Long Island Ducks.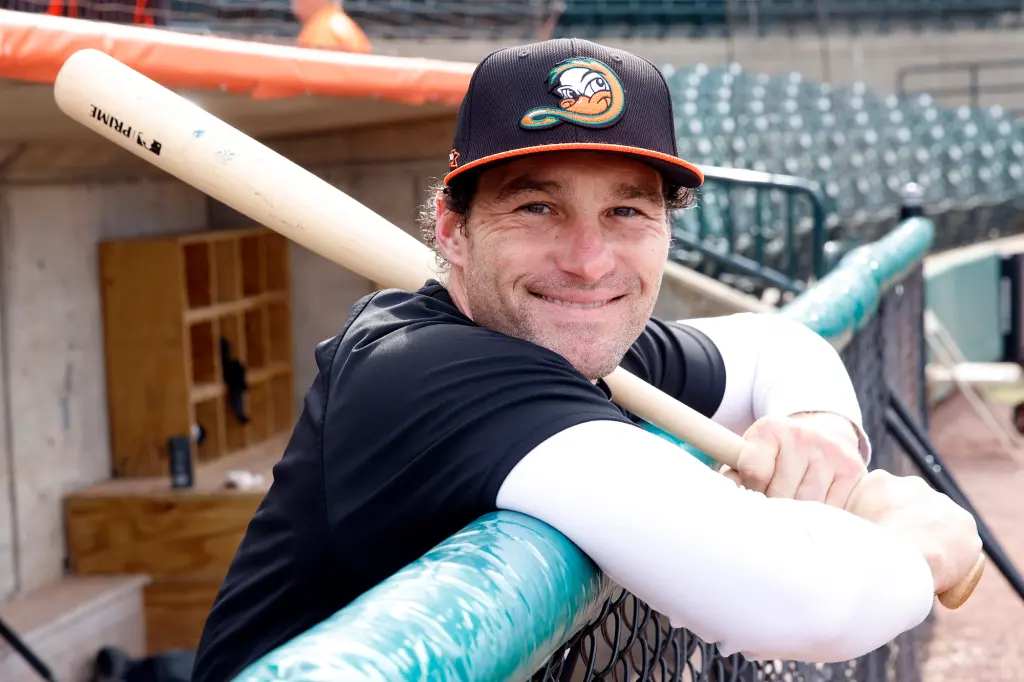 Daniel Murphy, at age 38, thinks he can still hit major league pitching.
One of my best memories with Murph was in 2015, the Mets World Series year, when Mets President, Sandy Alderson, Murphy, Kevin Kiernan of the Post, and I spent an entire afternoon walking and talking with seriously injured military veterans at the V.A. Hospital on 23rd Street. It was eye-opening in every respect, but particularly so because Sandy (who served several years) and Danny both came from military families. To listen to their emotions coming out and being given the opportunity to report it was an honor and a life-altering experience. Thanks to Mets PR guru, Jay Horwitz, for inviting me.
Glad to see Danny back in the game. Perhaps, 38 is the new 35, in baseball. He'll be looking at more late-game 99mph fastballs than he used to, that's for sure.