Jets' Quarterback Zach Wilson Struggling to Play Up to His Second Overall Draft Pick Pedigree in Third Season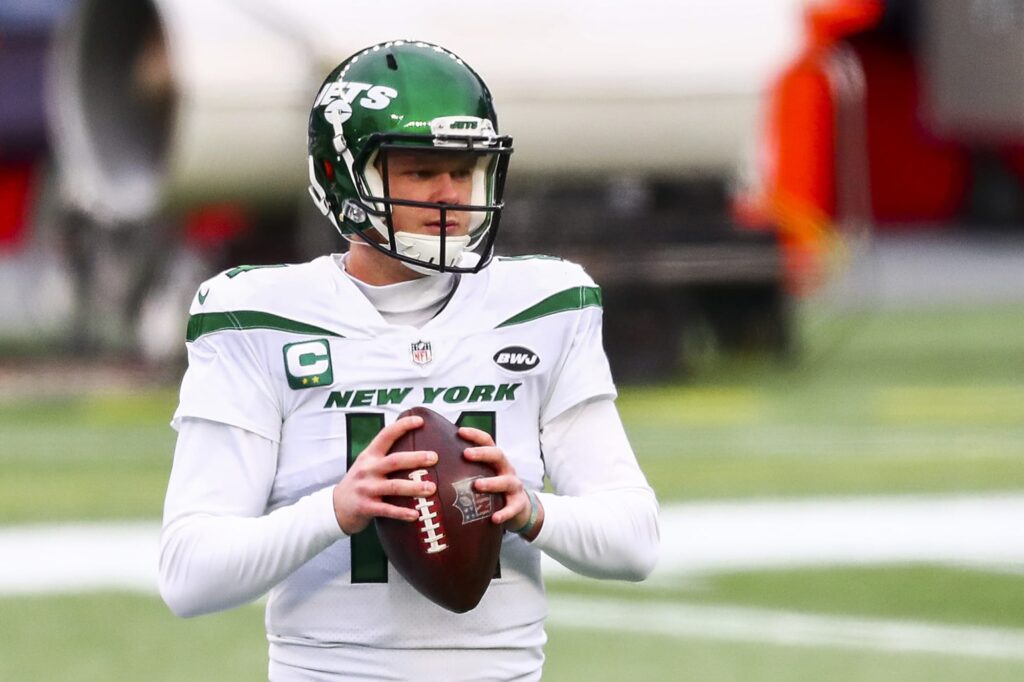 By Scott Mandel
Number two picks in the NFL draft over the last 30 years seem to have a history of not working out at the quarterback position:
2021 – Zach Wilson
2017 – Mitch Trubisky
2016 – Carson Wentz
2012 – RGIII
1999 – Donovan McNabb
1998 – Ryan Leaf
1993 – Rick Mirer
McNabb did OK with the Eagles. Everyone else was a bust.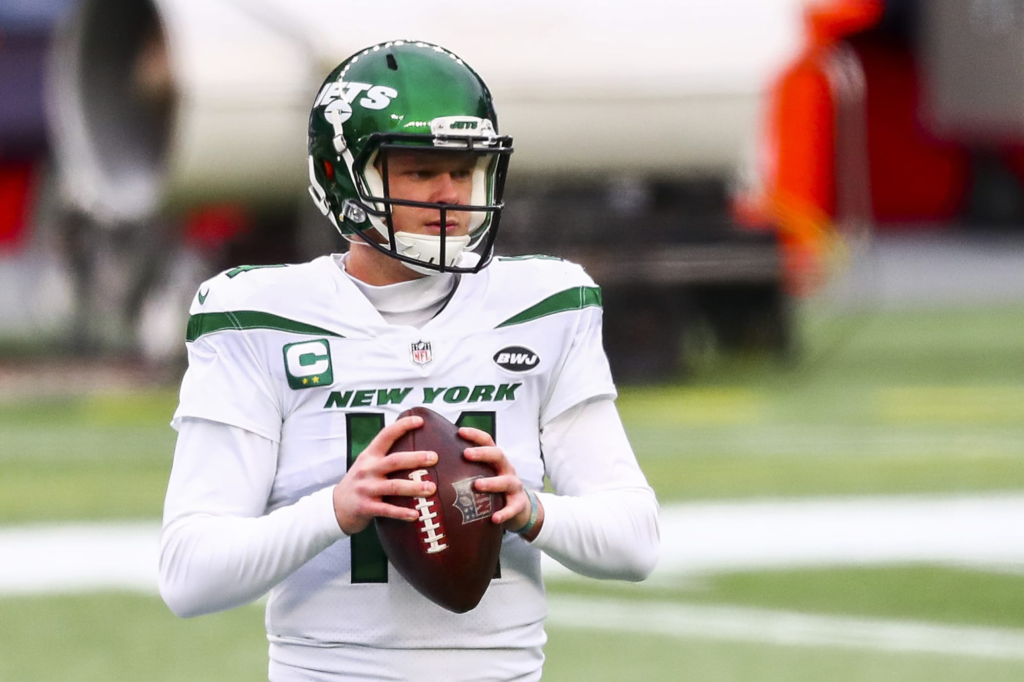 Sam Darnold is now the backup quarterback of the 49ers, a strong Super Bowl contender.
The result of getting such a high pick wrong is that it sets a franchise back about five years. Literally, five years. It's has gigantic impact. When you have that high a pick, you are choosing the next face of your franchise. If he's a complete bust, it means you've lost out on improving your team at other positions because you picked a quarterback who can't play. It forces you to go after someone else's backup quarterback, or a free agent QB to play the most important position on the field and the leader of your team.
The Jets have seemingly blown their last two quarterback draft picks in Sam Darnold and now Zach Wilson. But whose fault is it for their inability to develop these college quarterbacks with acknowledged talent? Case in point, the Jets, drafted a quarterback out of West Virginia in 2014, Geno Smith, who rode the bench for several years until he was run out of here. Smith has since become a star quarterback, making the Pro Bowl last year as the quarterback of the Seattle Seahawks. With a different coaching staff and different kind of support for his talent. It says here Sam Darnold is going to make gigantic impact before this season is over with the Super Bowl contending San Francisco 49ers as soon as their young quarterback, Brock Purdy gets hurt, which almost seems inevitable. I also believe Zach Wilson will move on to another franchise and realize his potential elsewhere. The Jets seem to pick quarterback talents, but struggle to develop them.