Mandel's Musings: Mets Designate Eight-Time All Star Robinson Cano for Assignment As Steve Cohen Era Places Baseball Decisions Over Financial Considerations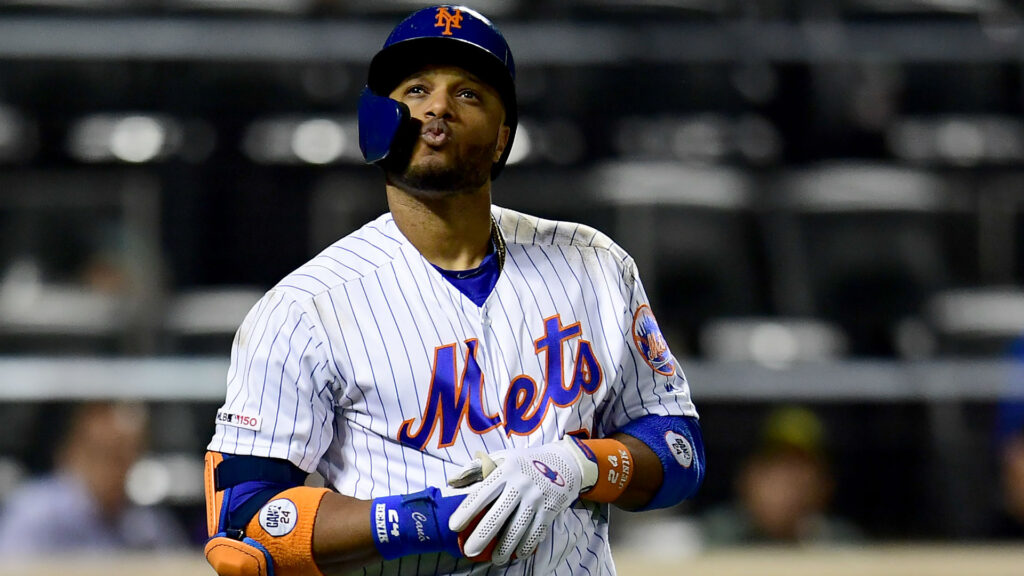 By Scott Mandel
The Mets designated Robinson Canó for assignment today. That means they will be eating the remaining $39 million on his contract, unless he's picked up by another team.
According to general manager Billy Eppler, he presented the baseball and financial ramifications to Mets owner Steve Cohen regarding the potential release of Cano, Cohen had one response. According to Eppler, Cohen said, "make the baseball decision."
And that was the end of the conversation.
As for Cano, the eight-time All-Star with career numbers easily in the Hall of Fame discussion range, he wants to continue to play. According to his agent, Brodie Van Waggenen, who, as the former general manager of the Mets acquired Cano and that huge contract from the Seattle Mariners in 2018, Cano believes he can still swing the bat and help another major league team.
The Mets, now with an owner who can tolerate a significant financial hit, determined the current roster would be a better fit without the 39-year old Cano, who struggled in the early going of this season to seize a role on this team. Cano was batting only .195 in a small sample size of 44 at bats but, given his age and lack of position flexibility, he needed to hit early and hit well to be a factor on this win-now team.
The Mets previous owner, Fred Wilpon, did not have the financial capability to eat a contract of the enormity of Cano's, Even if it was in the best interest of the team.
Times have changed around the New York Mets, who now have the best record in the National League.