Steve Cohen, Lifelong Mets Fan (and Billionaire) Takes Over Franchise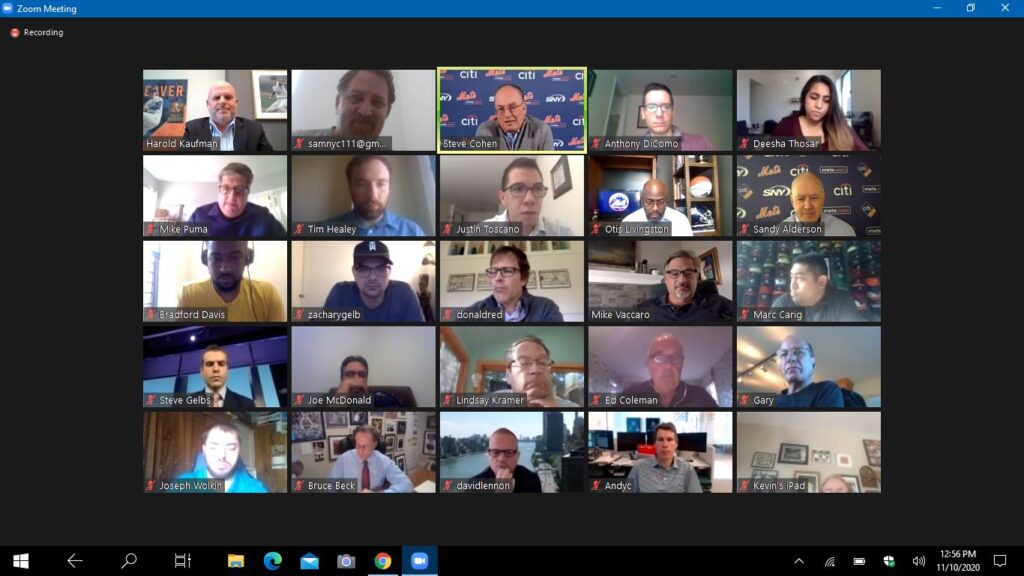 By Scott Mandel
Today, for Mets fans, begins what they hope and believe will be viewed someday, as the golden age of the New York Mets Baseball Club. With the transfer of ownership of the team from the Wilpon/Katz families to one Steve Cohen, a financial whiz on Wall Street with a net worth of $14 billion, Mets fans are rejoicing as if Cohen had just defeated Donald Trump for the presidency of the United States.
In a wide-ranging Zoom press conference this afternoon, Cohen laid out his plans for the franchise. If his words and goals are true, the Mets, struggling for decades as an undercapitalized professional sports team in the city of New York, will no longer be limited by the silly question, "So, how much will that cost us?"
Cohen is now the richest owner in the sport, possibly the wealthiest individual owner of a sports franchise in the world. If Cohen wants to sign a free agent because he believes that player is the difference between winning a championship or not, he will not get out-bid.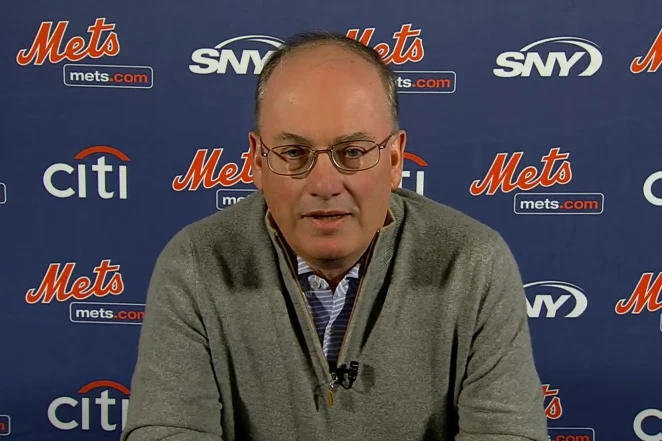 "If I don't win a World Series in the next three to five years — I'd like to make it sooner — but if I don't do that, I would consider that slightly disappointing," Cohen said. "We are a major market team" that "should have a budget commensurate with that."
"I'm essentially doing this for the fans," Cohen said. "When I really thought about this, I can make millions of people happy. What an incredible opportunity that is. That's how I'm thinking about this. I'm not trying to make money here … it's really about building something great, building something for the fans, winning and I just find this an amazing opportunity and I'm so excited for it."