The New York Yankees Continue to Wallow in Tone Deaf Mediocrity, Despite its $250 million Payroll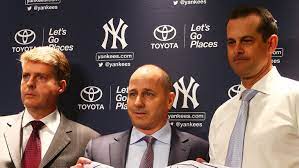 by Scott Mandel
Are Yankees fans growing tired or worse, getting bored by this once-great franchise?
The Yankees didn't win a championship nor play in the World Series from 1963 -1976, a 19-season span which included such dignitaries as Ray Barker at first base, Celerino Sanchez at third, Horace Clarke at second, Johnny Keane in the dugout, Mike Burke, representing the apathetic owners, CBS, in the owner's box, and an afternoon game at the 67,000 seat old Stadium which drew a total of 432 paying fans one afternoon.
Then there was a 17-season cold spell from 1979 -1995 which didn't turn around until the team owner, a passionate yet embarrassing blowhard named George Steinbrenner was suspended from baseball for bribing a low-life to get him personal information about one of his own players, Dave Winfield, a Hall of Famer.
The Pinstripes are on one of those losing rolls again, from 2010 to the present. This one is only 14 years since the A-Rod, Texeira-fueled 2009 championship.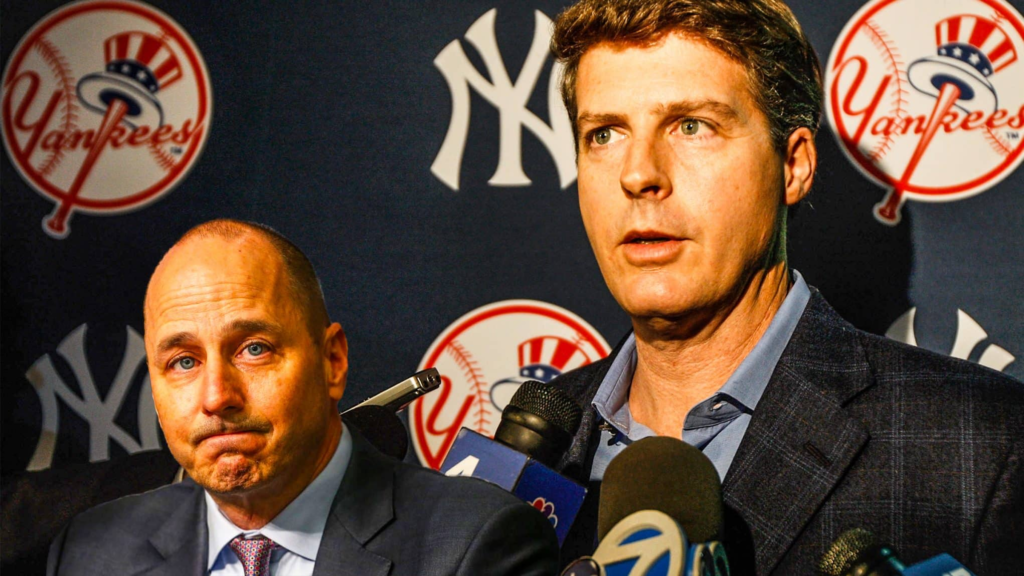 Yankees fans are growing weary of these two. Will attendance soon follow?
Yankees fans recognize how fortunate they've been to have experienced more championships than any other team in the sport. They have won 12 World Series in my lifetime, about 20% of my years on the planet. But, these long stretches, given the championship heritage of the franchise, the money they spend on player salaries, and the city they represent are getting tougher to accept. The worst thing a franchise can do is to evolve into a boring product. What Brian Cashman and Hal Steinbrenner have done to this franchise, almost a quarter into a new century, is boring.
They used to say U. S. Steel was too big to fail. They also said Morgan Stanley, Merrill Lynch, and Bear Stearns were too big to go under. Maybe the Yankees think their fan base will support them into perpetuity, like an annuity. They should never forget 432 fans to see the Yankees play Cleveland in the most famous baseball stadium in the world.