Mandel's Musings: Meanderings In the World of Sport
by Scott Mandel
In ex-Yankee news:
Hicks hits one to the sticks, 2 for 4
Mateo, SS for the Orioles, 1-2, among top base stealers in MLB
Gary Sanchez back to his rookie form, slamming home runs left and right for the San Diego Padres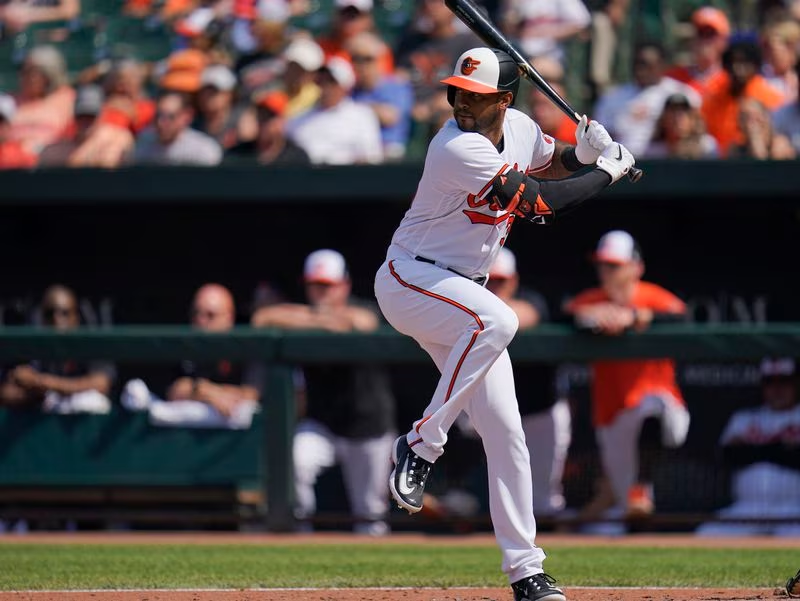 Aaron Hicks has been raking for the Orioles since leaving the Yankees
The 84 year old voice of the Yankees, John Sterling, took a foul ball to the head as he was calling a recent game. We don't want anything to happen to John, especially after suffering through his replacement, Justin Shackil earlier this season while John was out with the flu.
iI's tough to replace a unique voice and broadcasting style with the robotic techniques of today's play-by-play announcers.
Jets Super Bowl kicker, Jim Turner has died. Turner, a straightaway kicker who wore a single bar face mask, was 82.
The defensive intensity in this NBA finals game was the best I've ever seen. No hyperbole. Fourth-quarter.
Stephen A. Smith, the incredibly overpaid sports dude who screams and yaks on ESPN for $10 million a year, is getting ripped up on social media for his appearances with Hannity on Fox News. Smith appears to be a conservative Republican who is supporting, at this moment, Chris Christie for President. He said he would not support Donald Trump. But the way he recently ripped Democrats for supporting Joe Biden left a lot of people incredulous and perhaps, no longer fans of Stephen A Smith. We all are entitled to our opinions, but when you use your celebrity to go on the Hannity show, as we say in the old neighborhood, you are showing your true colors. Stay in your lane, Stephen A. You're a sports guy, and barely that. Fox is not putting you on for your expert opinion about politics, but they are using you as a political tool to get their message across.