Mandel's Musings: The Big 10 Conference Craps Out Again in Hoops Madness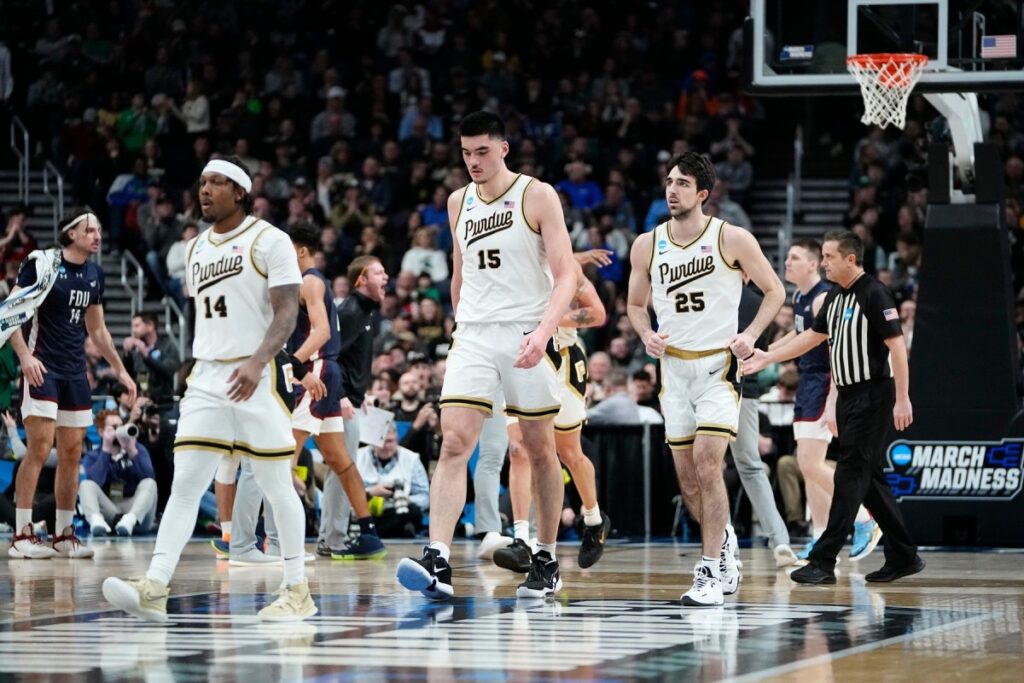 by Scott Mandel
The most overhyped conference in the country is once again without representation in March Madness.
Let's face it, the Big Ten sucks. Every year. Without fail. The NCAA selection committee is so incompetent, one would not be shocked to find out they are being bribed to take these big money Big 10 schools into the tournament to increase television ratings and revenue.
Michigan State is out. Penn State is out. The fraudulent, Purdue Boilermakers, given a number one seeding, were beaten by Fairleigh Dickinson University. Neither Michigan nor Ohio State made the tournament. Iowa is out. Indiana is out. Illinois is out. Northwestern is out. Maryland is out.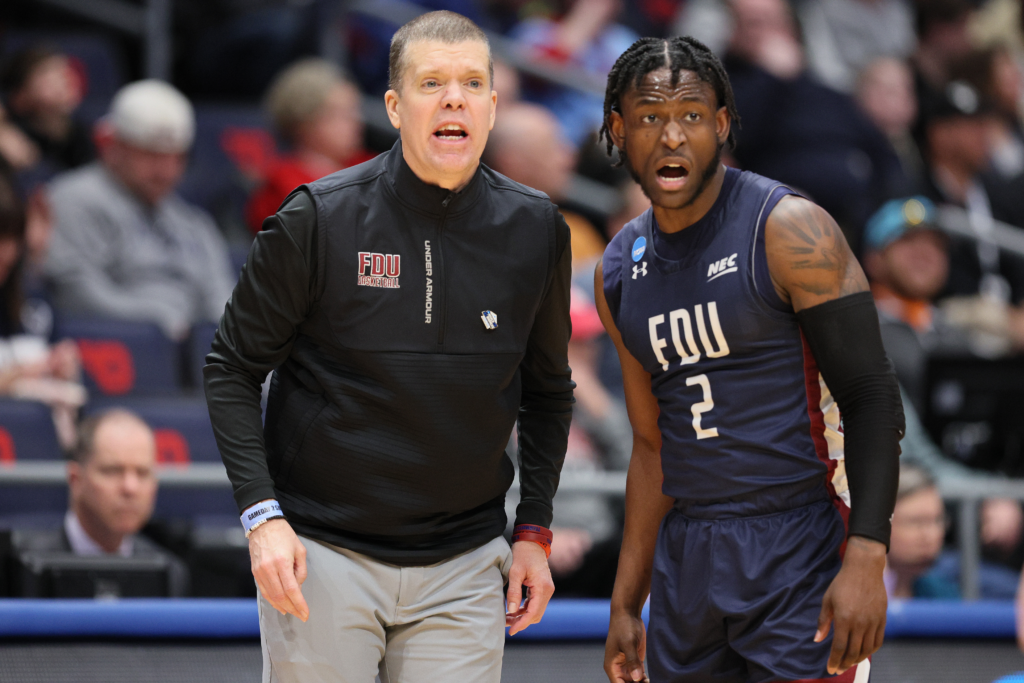 The selection committee invited eight schools from the Big Ten. What an embarrassment. The committee doesn't learn it's lesson. Year after year, the Big Ten fails at basketball.
However, the "lowly" Big East conference, consisting mostly of colleges with small programs in non-revenue producing sports like tennis and baseball and volleyball and golf, continues to dominate the basketball scene.
The Big East, a conference that saw major sports universities like Syracuse, Boston College, Louisville, Miami, Pittsburgh, Notre Dame, and even Connecticut (when they were trying to build a major football program.) leave for the especially greener pastures of football television revenue in the Atlantic Coast Conference and other football conferences with television contracts, may still have the best basketball conference in the country.
Connecticut, which returned to the Big East two years ago, has already punched their ticket to the Elite Eight. Still to be decided tomorrow night will be Creighton, which is favored against Princeton and Xavier, which will be playing Texas for their places in the final eight.
The little engine that could, the Big East, may end up with three out of the final eight teams in this tournament. And next year, with Rick Pitino, taking over St. John's and Providence's highly successful head coach, Ed Cooley, moving over to Georgetown, plus two-time national champion Villanova reported to have had a great recruiting class coming in, the little Big East will be stronger than ever on the national stage.
But something has to be done about the selection committee for this tournament. What they are doing is driven by cash, is insane and is unfair to more deserving teams, and schools who could certainly use the revenue generated by making the final 68 teams.