Big East will become Dynamic Basketball Conference, Once Again
By Scott Mandel
When UConn wins their FIFTH national championship on Monday night, the non-football little conference that could will once again become the most important basketball conference in the country. 
Great players will once again flock from their high schools and AAU programs to play in the Big lights of the Big East, even if it's only for one season. Former Big East football schools like Syracuse and Notre Dame and Boston College and Miami and Louisville will come back around, begging for reentry into the Big East for their basketball programs.
After all, the Big East is where the basketball money and highest NIL payments to 18-year old athletes will be taking place, especially with coaches like Rick Pitino back in the conference.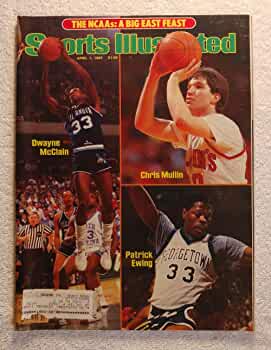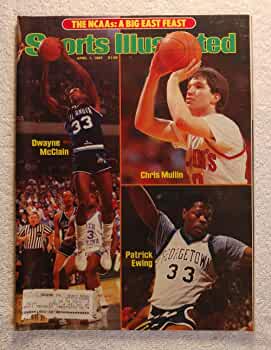 Let the recruiting, under the table bribes, and billion dollar media contracts begin.