Mandel's Musings: Football Giants Developing Core of Potential Stars But Still a Long Way from Competitive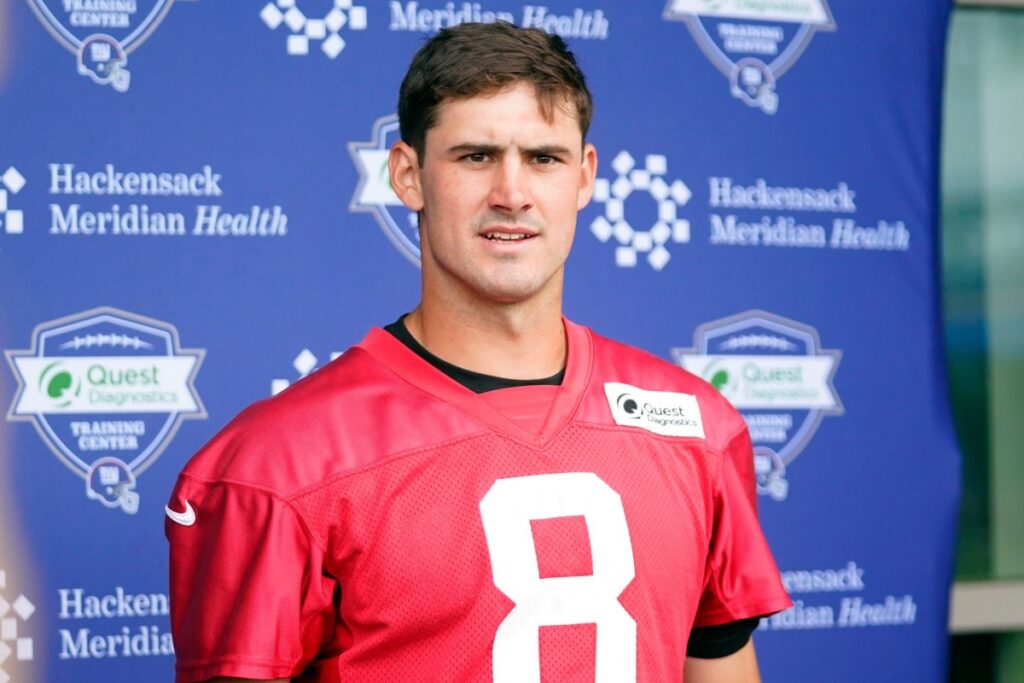 By Scott Mandel
Excuse this bit of obviosity but, breaking news, the football Giants have been an embarrassment for more than a decade. A civic embarrassment to New Yorkers and an angry embarrassment to their season ticket holders.
It's been 13 years since Big Blue made it to the Super Bowl. By itself, that's not a terrible thing since it's really hard to make it to that game. The Giants, once one of the more successful franchises in NFL history, has made it to the ultimate championship game a total of FIVE times since the Super Bowl came into existence 56 years ago. And that's a good number. By comparison, the Jets have made it, ONE time, when Joe Namath was 25 years old. Namath is 79, now.
But, in the proceeding years, since the Giants last appearance in the Super Bowl, back in 2011, the Giants overall record has been 61-100. They have missed the playoffs 9 of the past 10 seasons and they have not been competitive in any of those seasons, save for a 6-10 record in 2020 which got the masses excited. That's how far this franchise has fallen. Their combined record over the past five years is 22-59, an average season record of 4-12.
Giants fans are THIS close to wearing paper bags over their heads at home games. The team has fired four head coaches in the past 9 years. This once-proud franchise has become an eyesore even the most loyal Giants fans try NOT to watch on Sundays.
But, as with most losing teams, hope springs eternal with its fan base. And here we are, at the outset of another NFL season and what is sure to be another losing situation for New York's Giants (the more they lose, the more we may start calling them the New Jersey Giants, where they play their games and practice and live).
Coming into this 2022 season, which begins tonight with a Thursday night game between Buffalo and the Rams, the Giants have a long way to go to respectability but they appear to be developing a small core of pro-bowl type talent to build around.
S: Xavier McKinney
OT: Evan Neal
OT: Andrew Thomas
EDGE: Kayvon Thibodeaux
WR: Wan'Dale Robinson
WR: Kadarius Toney
DT: Leonard Williams
DT Dexter Lawrence
RB Saquon Barkley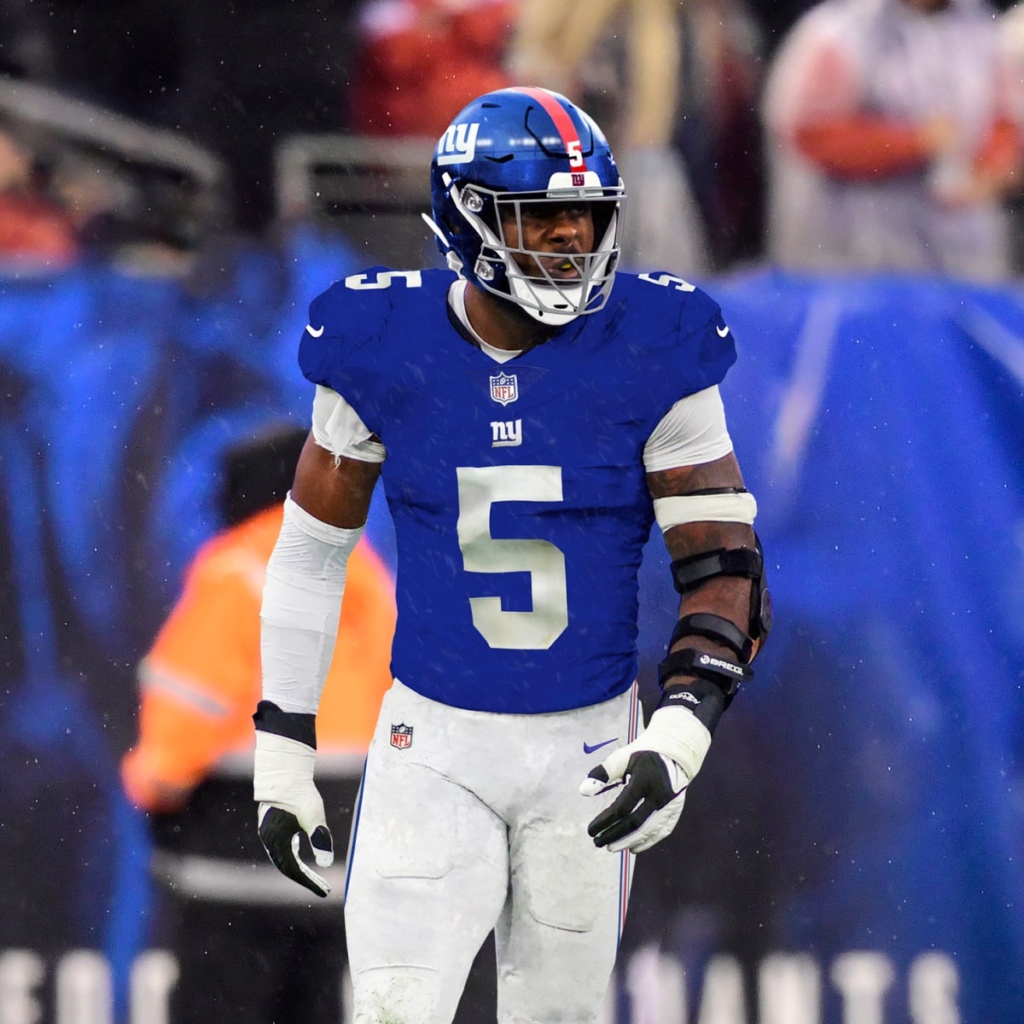 The problem will be in their ability to defend the pass. From what I have seen in the preseason, the starting cornerbacks, Aaron Robinson and Adoree Jackson, are going to get burned constantly in single coverage sets. Giants defensive coordinator, Wink Martindale will need to play lots of zone and nickel schemes to help those guys out while he prays for two things:
That the Giants can play at a very high level on the defensive front. Those seven positions, between the defensive line and the linebackers, will need to pressure opposing quarterbacks on every passing down. That will be a big ask from that group. And, Martindale is hoping the Giants offense can control the ball for 35 to 40 minutes every game to keep the ball out of the opposing teams' hands. The best antidote for a Swiss cheese defense (lots of holes) is a good offense with a good, clock-consuming running game.
The Giants biggest question mark remains their quarterback, Daniel Jones, who was drafted in the first round four years ago and has not progressed into a winning player, some of which is his fault, some with the coaching staffs and management teams of this franchise. He has been turnover-prone, between interceptions and fumbles, often putting his defense into terrible field position. There isn't an NFL defense, current or past, that can overcome a terrible quarterback on their own team.
Here in 2022, the NFL predominantly remains a passing league when it comes to putting points on the board. That makes the quarterback position the most important on the field. It also makes cornerbacks the second most important position on the field. The Giants are sweating out these two most important positions. If the level of performance from Daniel Jones does not grow exponentially this season, and if the weakness of Adoree Jackson and Aaron Robinson continues into the regular season games, this will turn into another 4-13 season for Big Blue.
And, yet again, another opportunity to draft their next "franchise quarterback of the future."