Arizona Cardinals QB, Kyler Murray Signs $230.5 Million Extension, Could Forfeit Every Dime if he Doesn't do Film Study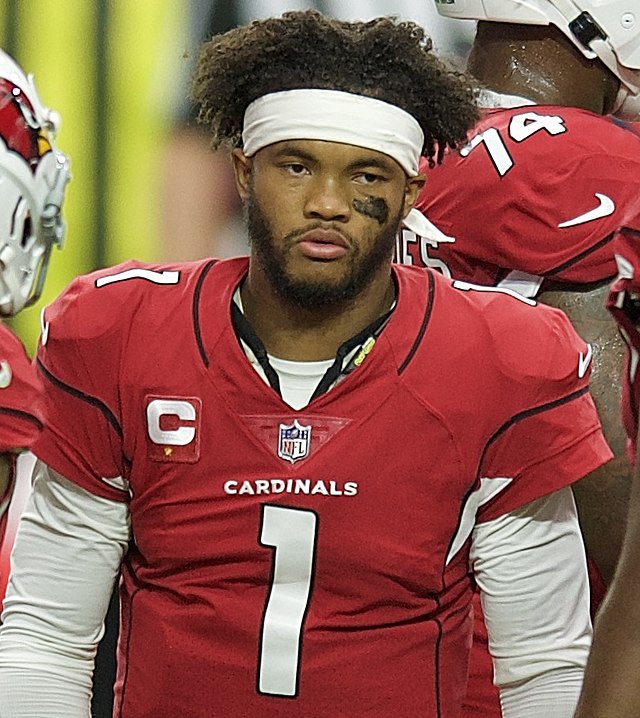 By Scott Mandel
I am as bored and shocked with the kinds of contracts non-elite players who have won nothing are being offered these days. A new one just popped up that turns out to be absurd, not only in the numbers versus the performance of the athlete but in the embarrassing requirements stipulated by the contract.
Kyler Murray, the highly overrated 5'8" quarterback of the Arizona Cardinals who is probably in the middle range of NFL quarterbacks (10-15), was offered a 5-year, $230.5 million extension to continue his non-star performances, a contract that includes quite possibly, the most juvenile clause in professional sports history.
Apparently, Kyler Murray has difficulty doing the prep work required of an NFL quarterback, which always includes hours upon hours of film study of all opposing teams, breaking down their weaknesses that can be exploited in upcoming games.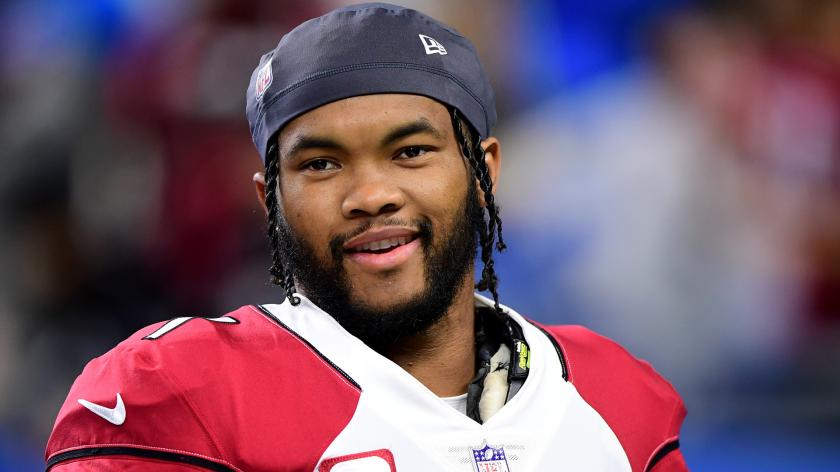 "I'm not one of those guys that's going to sit there and kill myself watching film. I don't sit there for 24 hours and break down this team and that team and watch every game because, in my head I see so much." That was Kyler Murray recently.
The clause in question? Murray is required, contractually to "do his homework," or risk having the contract canceled, all $230.5 million of it.
Murray will be required to do at least four hours of "independent study" before each week's game. This study material will be provided by the team, and time spent in team meetings for normal game prep does not count toward the four hours. Yes, this is a real thing.
To earn those four hours of weekly credit, the team will monitor Murray's iPad usage to ensure he avoids activity that might "distract his attention" (actual contract language!) while he does this independent study.
This sounds perfectly fine for a middle-school assignment. I'll even allow a tightly run college sports program. But this? For adults? Absurd. The amount of suspicion and mistrust baked into this contract — which could default, by the way, if Murray fails to adhere to the homework, is enormous. And embarrassing.
Two true things: It's a bad look for Murray for obvious reasons, and an equally bad look for the Cardinals, who were concerned enough about Murray's preparation to put this juvenile clause in.
This poor kid will be hearing about it from fans in opposing stadiums this entire season. Murray is at risk of approaching former Steelers quarterback, Terry Bradshaw, of whom an NFL opponent once said, "Bradshaw couldn't spell cat if you spotted him the C and the A."