Mandel's Musings: The "Sad" Stories of Freddie and Casey (Grownups with kids names)
Freddie Freeman, the All-Star first baseman of the Atlanta Braves, is a Dodger now. It may not have been his first choice.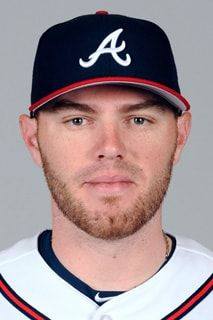 by Scott Mandel
You may have heard about the Atlanta Braves baseball superstar, Freddie Freeman, leaving Atlanta to take gazillions of free agent dollars to play for the Dodgers under a contract that should take him to the end of his career.
Apparently, the Dodgers were not his first choice. Mr. Freeman preferred taking those gazillions of dollars from his former team, the Atlanta Braves where he began his big league career except that his agent, Casey Close, allegedly did not tell Mr. Freeman about the Braves last big contract offer. Close instead, was said to have kept the Braves offer a secret, choosing to advise his client to accept the Dodgers offer of 6 years,, $162 million before they took it off the table. Making it even worse for Freeman was his discovery that Braves offer turned out to be much more lucrative than the Dodgers, given the exorbitant California tax code and the level of deferred payments his agent built into the Dodgers deal.
Upon finding out about his agent's alleged malfeasance, Freddie fired Casey. (Yes, these are grown men named Freddie and Casey).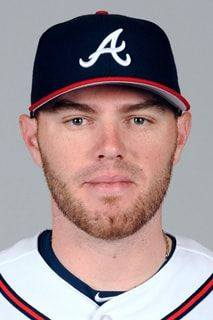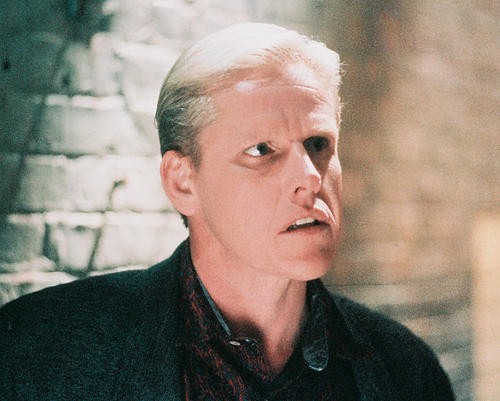 More fascinating than Freddie the first baseman's career choice and apparent inability to properly communicate with the person responsible for negotiating the next six years of his professional life is the fact his now former agent has been a respected player rep who not only was Derek Jeter's agent for many years when Jeter played for the Yankees, but is also married to the former Miss America, former Fox News anchor, and former apple of Roger Ailes' eye, Gretchen Carlson.
Carlson, victimized by Ailes and the Fox News culture towards women in the work place, has been a high-profile advocate for equal rights and equal pay for women since Ailes asked her to raise the hem of her skirt in his office while standing up and spinning around for him. She was played in the movies by Naomi Watts in The Loudest Voice and Nicole Kidman in Bombshell. We're all looking forward to seeing who plays her husband, Casey Close in the inevitable Derek Jeter bio pic that gets made someday. But who will play Gretchen, again?
Or Freddie Freeman? Gary Busey?