Mandel's Musings: Yankees, With Historic Won-Loss Record, Will NOT Defeat Astros in the Playoffs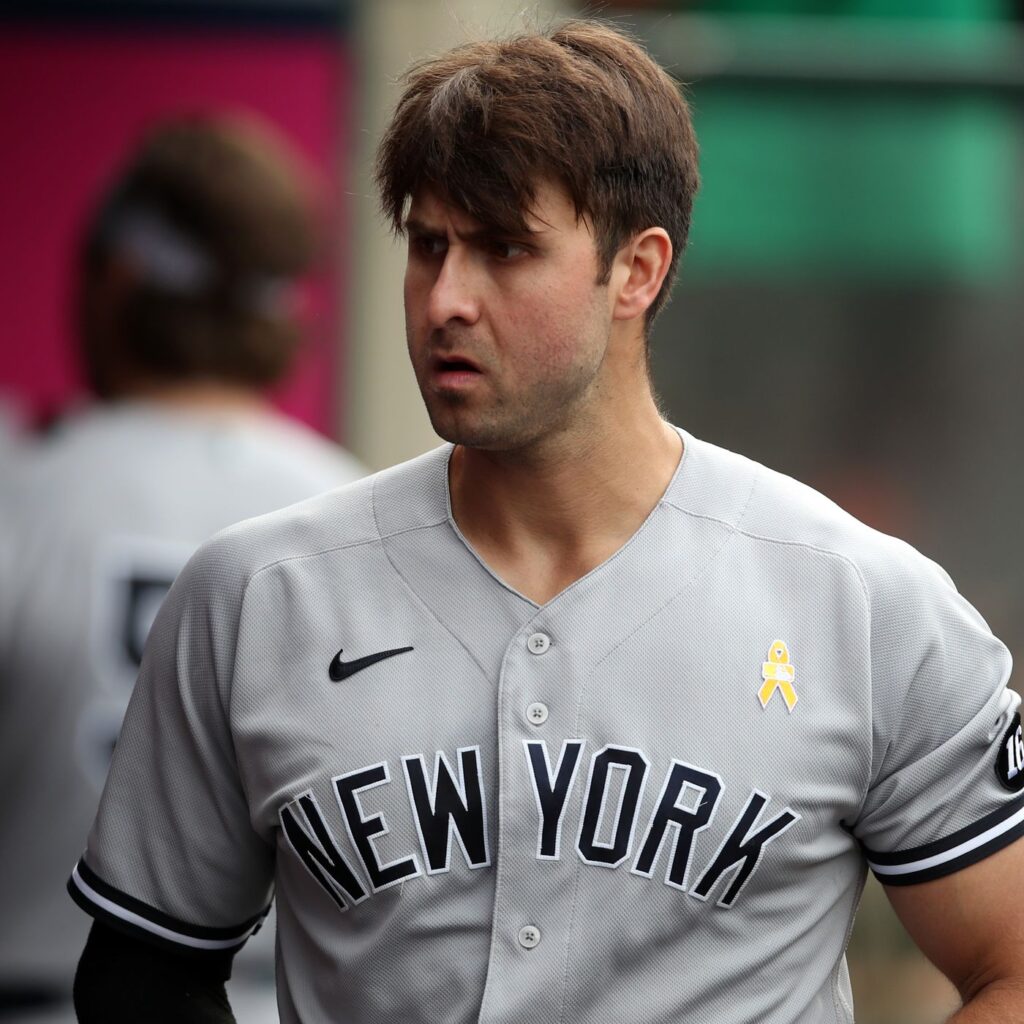 By Scott Mandel
The Yankees, the best team in baseball, is not built to win a World Series. Today they got one hit against the Cleveland Indians. Yes, the Tribe, wokesters. Their lineup has not proven it can succeed against very good pitching, which is what they will face in the playoffs.
The Houston Astros have the best starting pitching in the game. It can shut down any lineup. They recently shut down the Yankees and it wasn't even close. The Yankees are better than Houston. Houston will defeat them, as currently configured, in the playoffs. Again.
If the Yankees add a contact hitter or two to this roster, someone like Kevin Benintendi from the Kansas City Royals to play the field and bat .300, Yankees will have a much better chance of winning against good pitching.
At the moment, Joey Gallo, poor Joey Gallo, is manning an outfield slot and batting ninth. Gallo has lost his ability to contact the baseball with the barrel of his bat. Or, with any other part of his bat. Joey, a nice guy, can no longer help the Yankees win a championship though he can play a powerful role in preventing them from winning one.