Yankees Early Season Roster Filled with Hope And Prayers for Health. Otherwise…..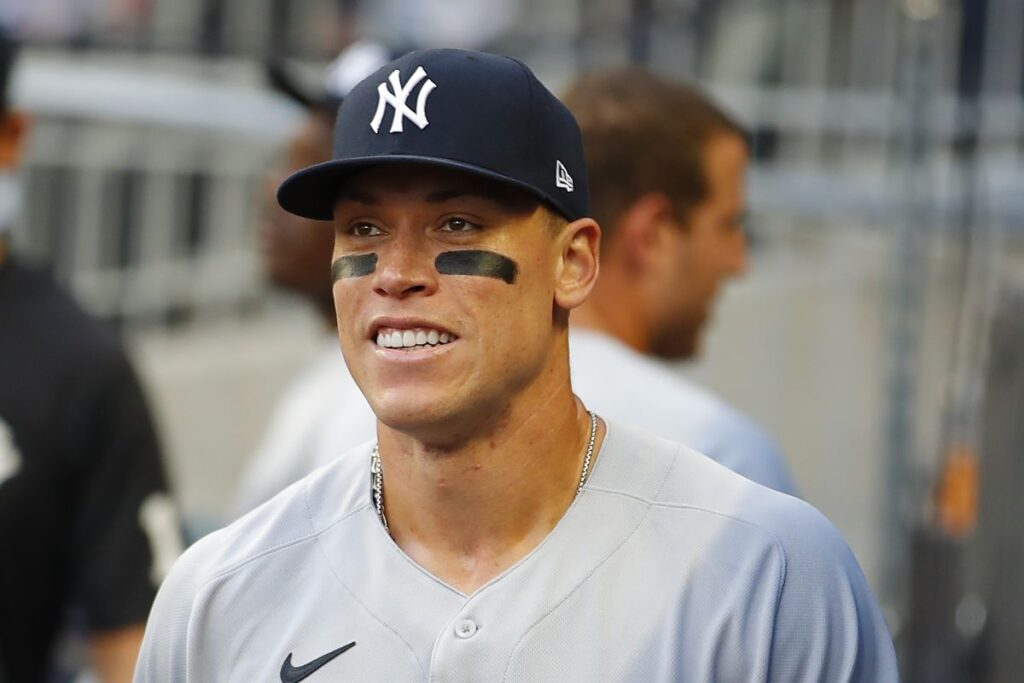 By Scott Mandel
I like the 28-man 2022 Yankees roster:
The pitching staff is stuffed with arms, now counting at 16 pitchers, five starters, 11 relievers. That means, only three bench players/pinch hitters (including the backup catcher)
Let's break it down.
Starters:
RHP Gerrit Cole; RHP Luis Severino; LHP Jordan Montgomery; RHP Jameson Taillon and LHP Nestor Cortes
Bullpen:
RHP Miguel Castro; LHP Aroldis Chapman; RHP Chad Green; RHP Clay Holmes; RHP Jonathan Loaisiga; LHP Lucas Luetge; RHP Michael King; RHP Ron Marinaccio; LHP Wandy Peralta; JP Sears and Clarke Schmidt.
Note: Schmidt and Michael King and Luis Gil will step in as starters in case of injury. All talented kids with upper 90s velocity.
Infield:
1B Anthony Rizzo; 2B Gleyber Torres; SS Isiah Kiner-Falefa; 3B Josh Donaldson; INF DJ LeMahieu and Marwin Gonzalez.
Note: Need for a backup shortstop is still there, with Gleyber, below average shortstop defensively, the current option to move over from second base.
Outfield:
RF Aaron Judge; CF Aaron Hicks; LF Joey Gallo and OF/DH Giancarlo Stanton.
Note: Lots of strikeouts, home runs, and injury histories in this outfield. Big IFS but if they stay healthy, lots of run production
Catchers:
Kyle Higashioka and Jose Trevino.
Note: DEE-FENSE!!
Plus, the Yankees just re-acquired Greg Bird, once a star-to-be before injuries took over. He'll start at Scranton. I suspect his lefty power bat will be an important part of this major league season for the Pinstripes. He's a good kid, someone Aaron Judge once described as the best hitter in the Yankee organization.