Mandel's Musings: What's This Got to Do With Sports But…..Bill Maher's Real Time on HBO Needs Help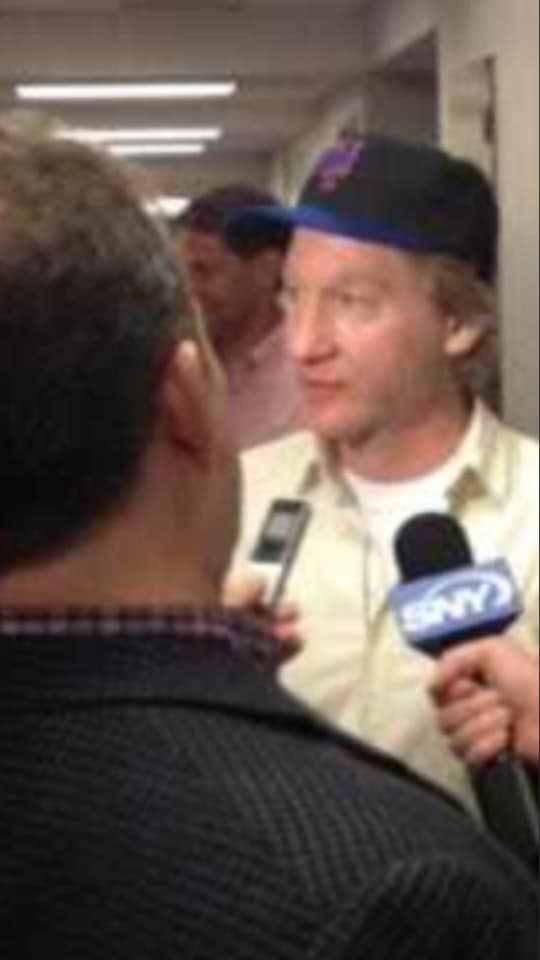 by Scott Mandel
Bill Maher had interesting and intelligent guests last night on his once popular show, Real Time with Bill Maher. Joining him on his panel were Rick Wilson, the co-founder of the Lincoln Project and, Congresswoman Elissa Slotkin, the democrat from Michigan. Before the panel segment of the show, his one-on-one interview was with the engaging and brilliant John McWhorter, the Columbia University professor.
A solid show that reached 25% of the audience Real Time used to deliver for HBO, the cable network which carries the program. Six years ago, Maher's show was consistently viewed on Friday nights by more than four million people. It now delivers a tad over one million viewers. By any measurement or explanation, it's not trending the way HBO would prefer.
What Maher needs to figure out is how to have a guest like democratic congresswoman Slotkin on the same panel as a republican member of Congress, like Liz Cheney, or Mitt Romney, or perhaps, the new Republican liar from New York, Elise Stefanik, who is angling for Cheney's job in the Republican party leadership. Then, Bill's show would be able to make some news, as hard as the guests may try not to.
Either way, it becomes must-watch tv, and ratings (yeah, those pesky measurements companies like television networks care about) will increase and Maher can stay on the air. We are not suggesting HBO is considering taking Maher off the air but, you can bet your bottom dollar the powers that be are trying to figure out how to boost his audience because they have to account for the rationale of paying Maher the many millions of dollars he earns from his show, reported to be in the $15 million dollar range, about as much as the network television late night hosts like Jimmy Fallon and Kimmel, who work five days per week, not one.
It wouldn't hurt if HBO promoted his show during the week leading up to it. I've never seen an advertising spot in the run-up days for Maher's Friday night show. Maybe print ads on the op-ed pages of every major newspaper would be a good placement to reach "woke" political types, but that's just my old media planning background coming out, as a former media strategist for consumer packaged goods companies. (HBO – call me)