Mandel's Musings: Mets Throwing Concert at Citi Field in June; Becky G? Black Pumas? This Old Guy Has Never Heard of 'Em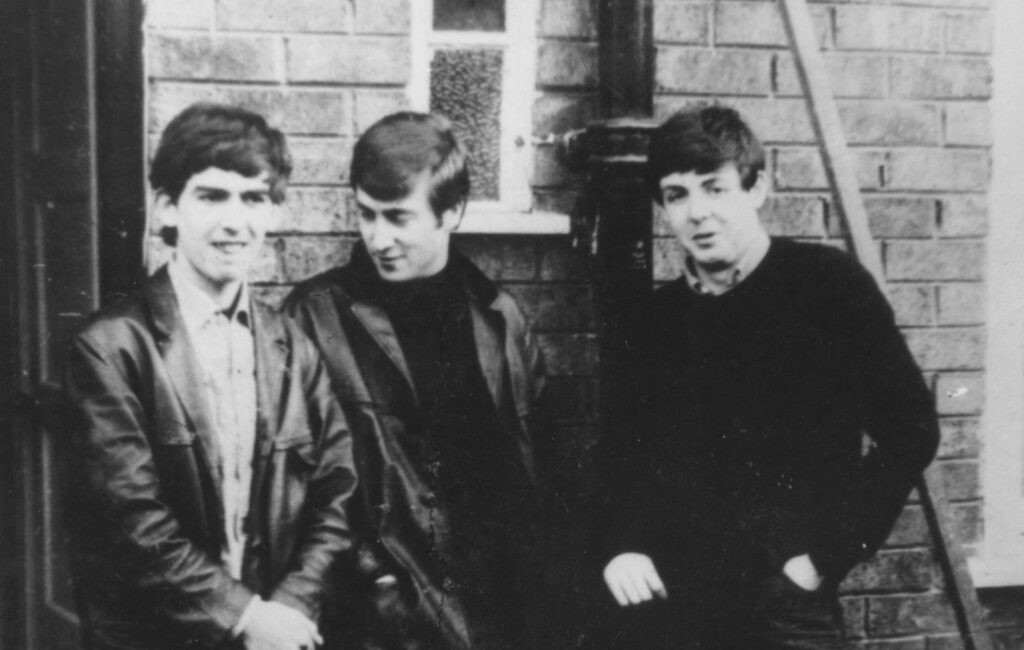 By Scott Mandel
Some Snark on Facebook called me "gramps" yesterday. She may be right.
The Mets just sent out an email to the media announcing the names of the bands who will be participating in a three day concert at Citi Field in June. The list includes: J. Cole, Halsey, and Kid Cudi, joined across the weekend by performers including Flume, Playboi Carti, Roddy Ricch, Glass Animals, Migos, Jack Harlow, Kaytranada, Joji, Louis The Child, Clairo, Jazmine Sullivan, Still Woozy, 100 Gecs, Japanese Breakfast, Becky G, Black Pumas and many more.
Representing all humans above the age of 19, who the hell are these people? Which band will turn into the next John, Paul, George, and Ringo? Which ones will show up on the Ed Sullivan show this coming Sunday?
Gramps? Gramps!!
Sistah, let me tell ya, you have no idea how groovy I really am!! Now, be a sweet little thing and get me a sody pop out of the icebox, please. While you're doing that, be a good girl and put a Perry Como vinyl record on the victrola?