Willis Reed, Walt Frazier, Bill Bradley, Patrick Ewing and now, Marcus Morris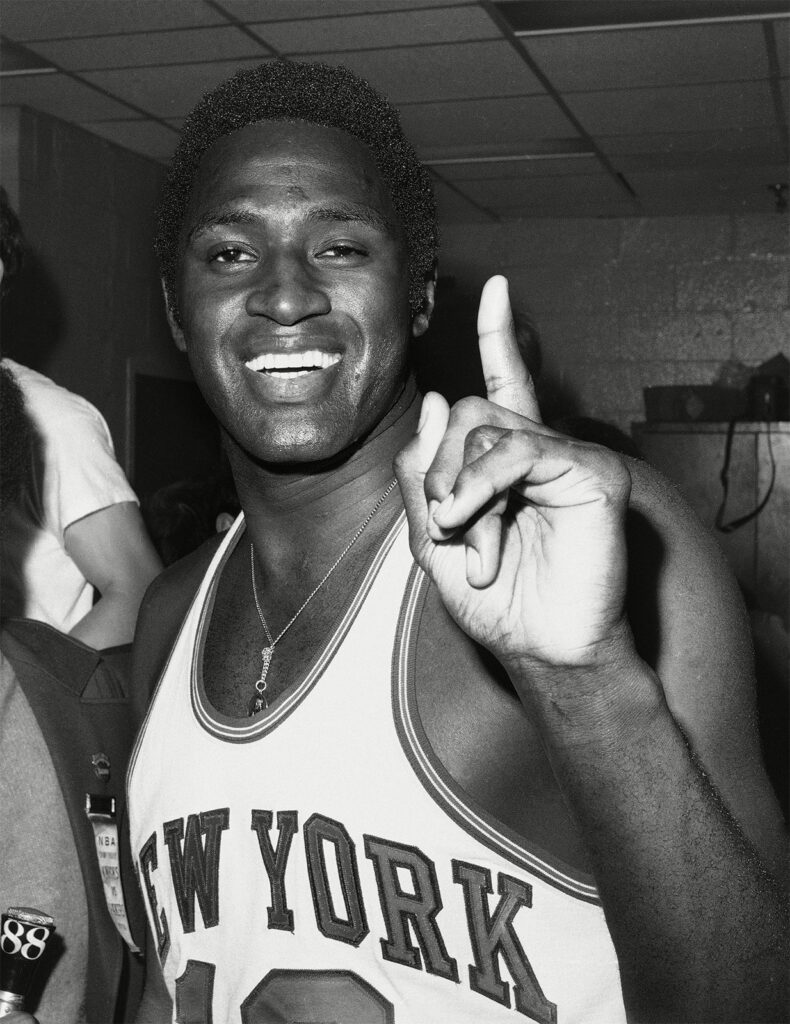 By Scott Mandel
The Knicks are advertising their next game with, "come see Marcus Morris and the Knicks at MSG."
Wow.
If this is not quite a sign that the apocalypse is on its way, it may be a sign that basketball, once known as the city game (when the city referred to was New York) has become a secondary event in this city and at Madison Square Garden, which used to house the Ringling Brothers and Barnum & Bailey Circus every year until that entity also went out of business.
Is Jim Dolan, the Knicks owner, doing the same thing to the Knicks that happened to the circus or, have the Knicks, with a record of 4-14, become the new circus in town with Dolan as the ringleader?