Penn State Did Not Lose to a Better Ohio State Team, Their Coach, James Franklin Lost to Better Coach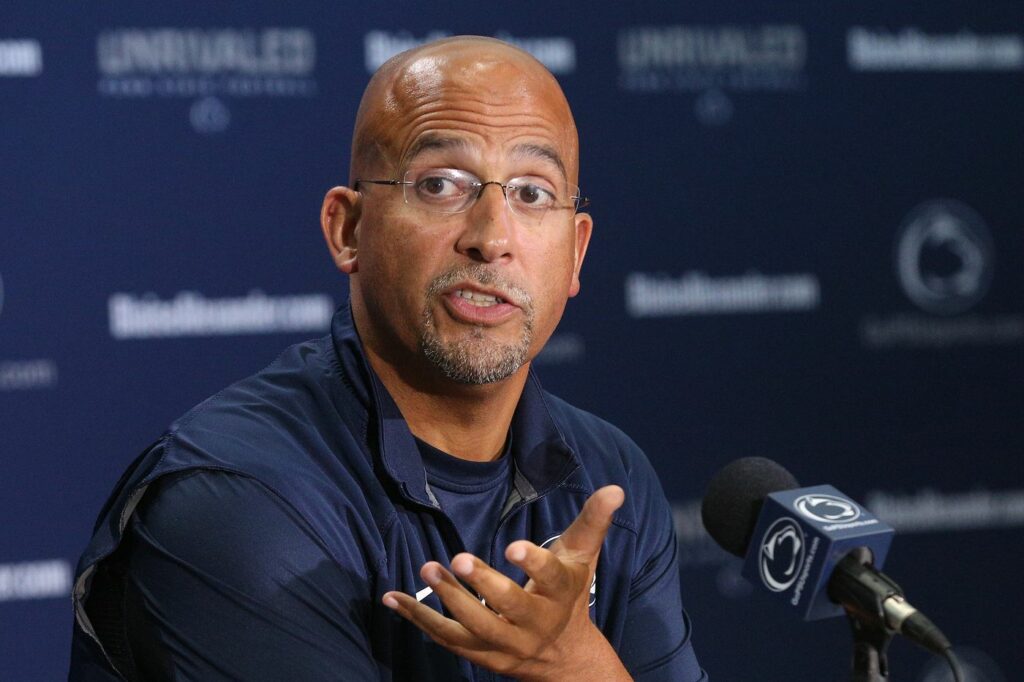 By Scott Mandel
James Franklin, the head coach of Penn State, is terrible.
Letting Ohio State's #2, defensive end Chase Young, the best football player in the country, rush his quarterback without a double team, or even a strong-side chip from a tight end or running back, is pathetic coaching at any level.
Leaving his helpless offensive lineman, #71, out there on an island by himself to block Mr. Young in obvious passing situations was truly the stupidest coaching I have ever seen in my life.
Chase Young , Ohio State's pass-rushing machine, today set the all-time record for the storied university's football program for most sacks in a season today with 16.5 sacks. There are still more games to be played to the 2019 season yet James Franklin could not figure out how to help his overmatched right offensive tackle.
Hell, most of the offensive tackles in the NFL will be overmatched against Young, who is profiling as the next Lawrence Taylor in the league where they play for pay.
There are rumors James Franklin is going to interviewed for the head coaching job with the University of Southern California. My strong advice for Penn State backers is to help Franklin pack his bags and send him on his way.
Today, in Columbus, Ohio, Penn State was not beaten by a better team. They were beaten by a better coach.