Mandel's Musings: Giants Start Out Fifth Straight Season 0-2 After Loss to WFT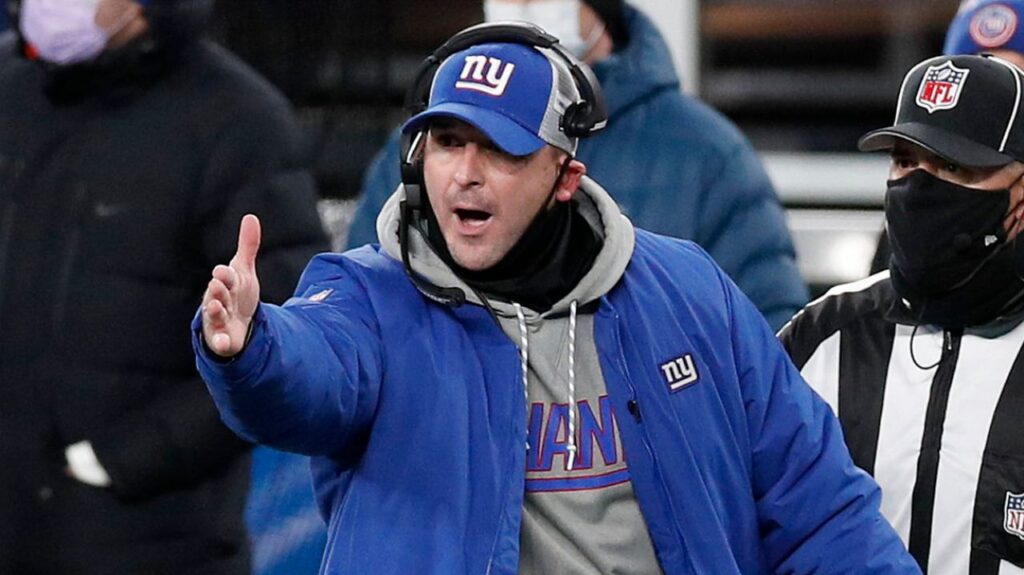 By SCOTT MANDEL
The New York Giants stink. Again.
You know that old cliche and ongoing excuse losing teams always invoke – We lost a game tonight we should have won? The Giants have been using that old saw for almost a decade, now, and 2021 looks like more of the same. Other excuses/detachments from reality are also expressed as:
It's a marathon, not a sprint.
I saw some good things out there.
We have a lot to build on.
Blah, blah, blah, blah, blah…..
The Giants don't have a pass rush. They don't have an aggressive defensive secondary, they lost their best offensive lineman and captain for the season with a gruesome broken leg from a unit considered by many as the worst in the National Football League.
When does basketball season start?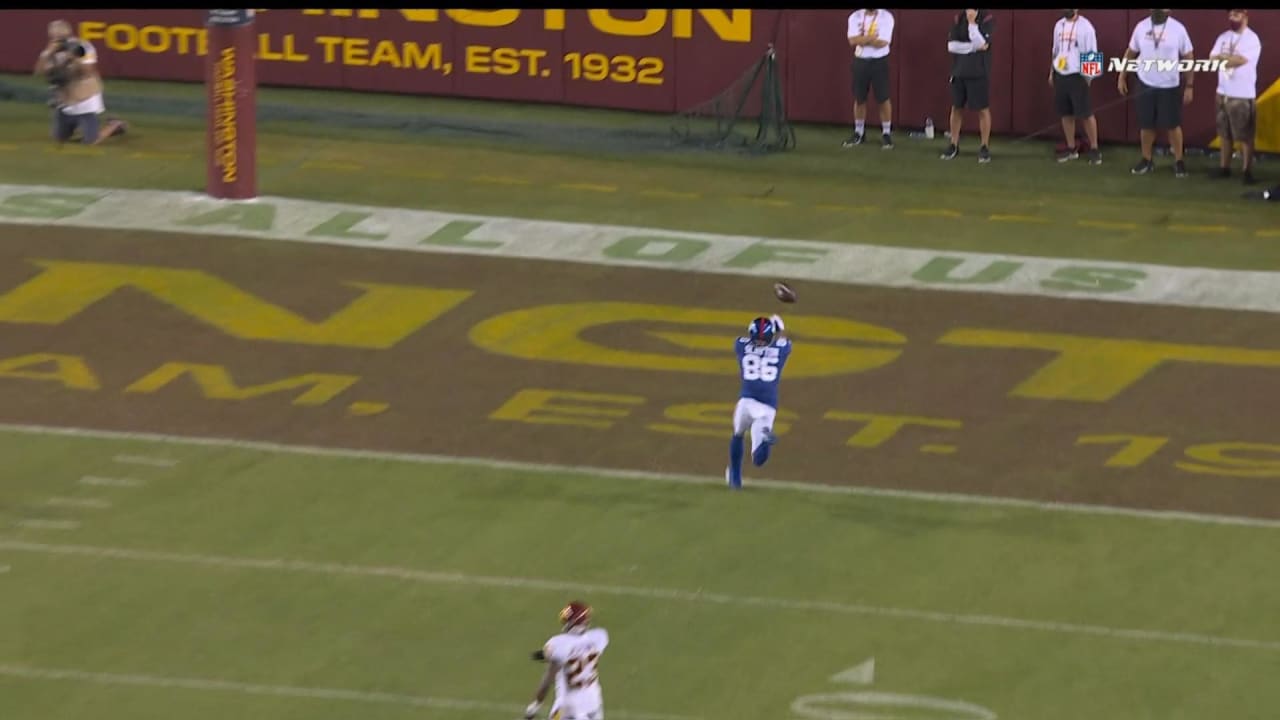 The Redskins, eh, I mean, the WTF's or is, WFT's, controlled the line of scrimmage on both sides of the ball. The backup quarterback for the "Team," Taylor Heineke, shredded the Giants for 325 yards passing, with the gift of all the time he had in the pocket to play pitch and catch with his receivers.
The final score was 30-29 on a field goal with zero seconds on the clock but who cares. The football season is over for the Giants and Giants fans. The pressure cooker in New York is going to be turned up on Giants head coach, Joe Judge, whose teams have shown more than a propensity for shooting themselves in the foot with the kinds of mistakes professsionals are not supposed to be making. Dropped touchdown passes in the end zone, offsides penalties with seconds to go and the Giants up by two points moving the Team five yards closer to field goal range.
It's terrible to have any hopes or dreams if you are a Giants fan. Pretty soon, John Mara will call Giants general manager, Dave Gettleman to send him into his retirement. Gettleman has had three seasons to improve the offensive line and, the team's record. He hasn't been successful at either objective.