Will Kyrie Irving and Kevin Durant Team Up for Broadway Opening?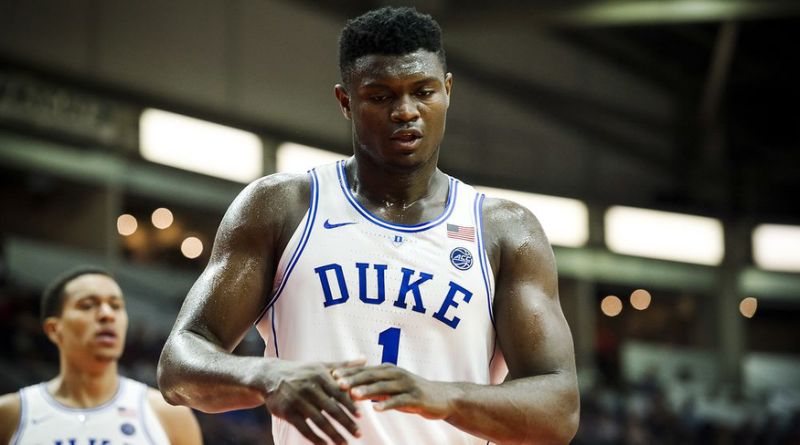 There's a strongly held insider's theory Kyrie Irving and Kevin Durant, who are good friends, intend to join up with the Knicks. After Kyrie finally publicly pledged to stay in Boston a few months ago, an NBA general manager said, with some skepticism, "We'll see."
Both players are mercurial, which is to say their flights of fancy often take off from the wrong airports and head to the wrong towns. For Durant, Oakland wasn't exactly what he thought it would be. They didn't need a savior as much as they needed another piece to fit in with Klay and Steph.
Despite Durant now fashioning not one, but two new rings as a member of the Dubs, his legacy still doesn't make him the key player in bring a city an unexpected world championship.
Irving is in the same boat. He won in Cleveland, but, as great as he played there, particularly so during the championship series, most of the props (okay, all of the props) went to homeboy, LeBron. So, like KD, KI is searching for that legacy-building franchise.
Enter your poor, awful NY Knicks, who haven't won a championship since 1973, only 46 years ago. The hometown is getting restless.
It's a good setup for the two stars to join the ragtag Knicks, who will be getting one of the top five picks in the upcoming draft. Let's face it. though, the only pick they want is Zion Williamson, of Duke. He is surely the best player in the NBA minor league, aka, the american university system. He may even be a top 10 player in the NBA, right now, his talent being so enormous at age 19.
So, hold tight. We shall see.