By Scott Mandel – sportsreporters.com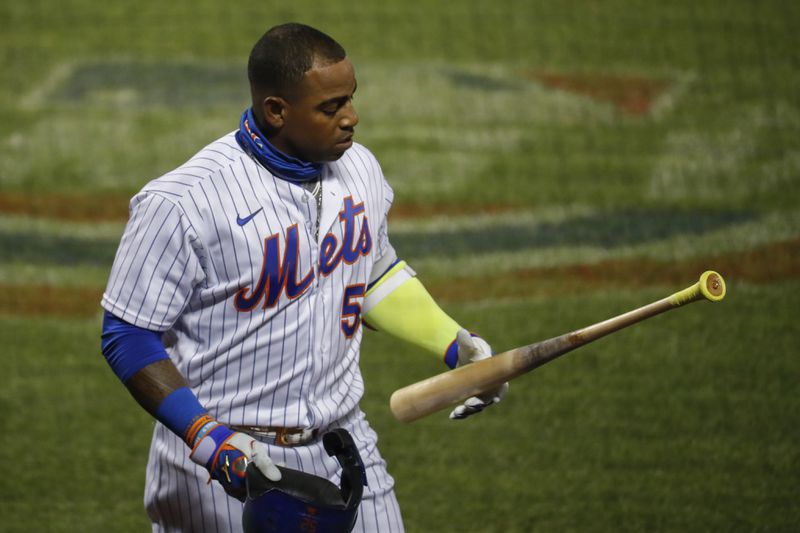 Yoenis Cespedes has decided to opt out of the 2020 MLB season. The news comes hours after the Mets released a statement they were unable to get in contact with him after he failed to show up for the Sunday afternoon game in Atlanta.
"It's disappointing," general manager Brodie Van Wagenen said. "This is a disappointing end at least to his four-year agreement with the Mets."
Van Wagenen maintained the team had no knowledge of Cespedes' plan to opt out before sending their statement out before game time on Sunday. The Mets G.M. also did not know whether the slugger was safe and healthy before releasing an initial statement. He explained his statement was made in an effort to be transparent and keep the public informed, "in real time," the GM said later.
"As of game time, Yoenis Céspedes has not reported to the ballpark today," Van Wagenen's statement read. "He did not reach out to management with any explanation for his absence. Our attempts to contact him have been unsuccessful."
The announcement of the lineup was also delayed, but when Rojas was asked directly if the team was waiting on any players to arrive, the manager chalked it up to the quick turnaround of Saturday night's game to Sunday afternoon's early arrival.
"Nothing in particular," Rojas said on the delay of the lineup announcement. "We're just arriving from the night-day game."
Cespedes is in the final year of his contract with the Mets, which was restructured in January following his 2019 accident with a wild boar. He rehabbed from multiple surgeries on his heels and ankle and returned to play Opening Day in his first-big league game since July 2018.
The slugger is batting .161 (5-for-31) with two home runs, four RBI, two walks, three runs scored and 15 strikeouts from the designated-hitter spot across the first nine games of the season.
One suspects there is more to this story than meets the immediate eye. Stay tuned.